I'm fairly certain that tax and transparency has never been in the news more heavily than it has been in the last two weeks. The reaction to the release of the Panama Papers, a leak of 11.5 million files revealing how wealthy individuals and corporations have avoided tax through Panamanian law firm Mossack Fonseca, has been incredible. The European Union and the UK Government have both been under increasing pressure to deliver new measures on tax, and have this week revealed some of their plans. Ah, but there's always a catch, isn't there? Neither is quite up to scratch, and we need you to let your MPs and MEPs know what needs to change.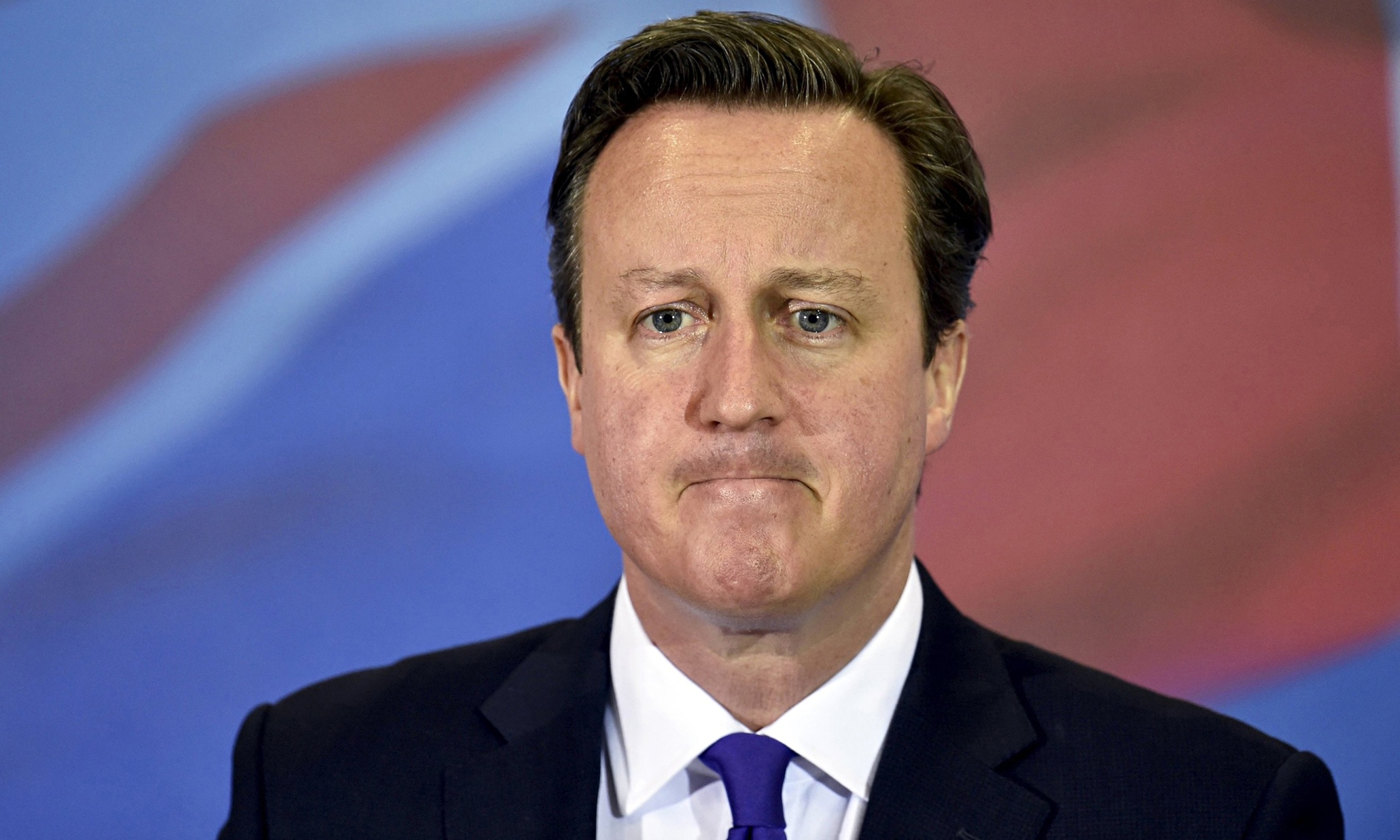 So, firstly, to our own government, and the beleaguered man in charge, David Cameron. A lot has been made of the Prime Minister's own tax situation since the release of the Panama Papers revealed that his father had set up an offshore fund, Blairmore Holdings, with the assistance of Mossack Fonseca. The media jumped straight onto this story, and before long, Cameron was forced to admit all, and publish his annual tax returns since he has been in office. This much, I'm sure you know. Unfortunately, the furore surrounding the Prime Minister's personal affairs has meant that the wider concerns raised by the Panama Papers have been lost. The fact is this - the wealthiest people and corporations in the world are getting away with tax dodging, both legal and illegal, on an industrial scale, and at the heart of it is the UK and its overseas territories. Around half of the companies listed in the papers, some 113,000, were registered in the British Virgin Islands.
 
On Friday April 15th, the UK Government and those of Germany, France, Italy and Spain announced their intention to share information on the beneficial owners of businesses and trusts. However, this information is to be truly useful, and if our governments are to be held accountable, then it has to be made publicly available. Furthermore, if David Cameron is serious about transparency, he should first start by clearing up his own back yard. Next month, David Cameron will be in London, hosting the Global Summit on Corruption. We want you to get in touch with your MP and urge them to ask the PM to ensure that it becomes mandatory for our Crown Colonies and Overseas Territories to provide public registers of all companies, foundations and trusts in their territories, so that the beneficial owners are in the public domain. As I mentioned last week, Christian Aid are running a campaign on this, and you can send a message to David Cameron directly through them. However, a short letter to your MP with reference to the Panama Papers would really help to emphasise the importance of transparency, and it's always good to have as many MPs as possible know that tax and transparency are of concern to their constituents.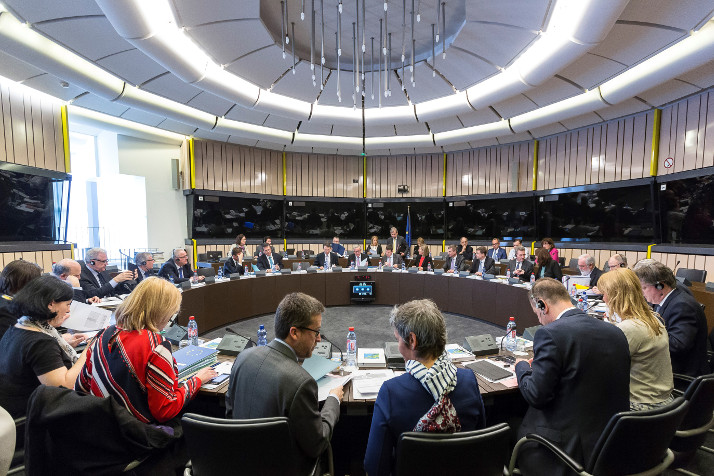 Secondly, to the European Commission, who on Tuesday announced their proposals for reforms on tax and transparency in Europe. The package included several measures based on the recommendations of the OECD's BEPS (Base Erosion & Profit Shifting) Action Plan, among them Country-by-Country Reporting standards. However, these measures, including CbCR, have been severely watered down as a result of corporate lobbying, leaving them a shell of what they should, and could, have been. The Country-by-Country Reporting standards would only apply within the EU, meaning developing countries would not benefit from them at all. Even worse, only companies with an annual turnover of over €750m will have to adhere to the new standards - this covers the very largest corporations and accounts for, according the EU, 90% of the total corporate turnover in the EU. But this is just a clever way of bending the facts - this threshold actually excludes 85-90% of corporations based in the EU, and these would not have to adhere to the new reporting standards at all. Furthermore, there is no requirement for Registers of Beneficial Ownership to be made public, and while an upper limit of 30% has been imposed on the amount of interest payments that can be deducted against taxable income, this has to be lowered to 10% to be in any way effective. 

These measures have clearly fallen a long way short of what was required, and will not have the necessary impact in tackling global corporate tax avoidance. We need to let our MEPs and the Commission know that this is not good enough - please contact your MEP to let them know of your disappointment, particularly if they are on the Economic and Monetary Affairs (ECON) Committee of the European Parliament.  Alternatively, you can contact Jonathan Hill, the Commissioner of the Directorate-General for Financial Stability, Financial Services and Capital Markets Union (DG FISMA) who were responsible for the package. His contact details can be found here.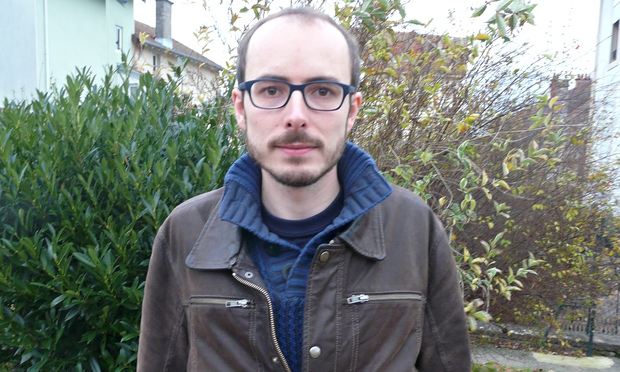 On April 26th, the trial of LuxLeaks whistleblower Antoine Deltour will begin. Deltour released documents from his former employer, PricewaterhouseCoopers in Luxembourg, listing hundreds of tax agreements between multinational corporations and the Luxembourg tax authorities. Jean-Claude Juncker, the current President of the European Commission, was Prime Minster of Luxembourg at the time. He has been charged by the Luxembourg authorities, and faces a five year jail sentence and a fine of up to €1.25m The release of the LuxLeaks files led to the setting up of the TAXE Special Committee by the European Parliament, which in turn produced a report published in October last year, whose recommendations are now being implemented. Whistleblowers like Antoine are absolutely crucial to the ongoing fight for tax justice. Without him, we wouldn't be where we are now, with constant progress being made on all fronts - even if at times it doesn't seem like it! You can support Antoine by signing a petition or donating to his defence fund through this website.

Finally, a reminder that if you are at Methodist Conference in London this year, please think about coming along to our Fringe Event - 'The Joy of Tax: Our Role in Creating a Civilised Society' will be in the George Thomas Meeting Room in Westminster Central Hall at 7pm on Wednesday July 6th. Speakers include Dame Margaret Hodge, Richard Murphy, Bill Seddon (Chief Executive of the Methodist Central Finance Board) and a Christian Aid international tax justice partner. Please let me know by email at mtjncoordinator@gmail.com if you intend to come along so we can start getting an idea of numbers. It's sure to be a brilliant evening!
Do you like this post?
---
Kathy J. Williams
commented
2018-08-08 20:03:26 +0100 · Flag
It was really unfortunate and the president himself gave an explanation on this discussion and I don't know why media is creating a hype. I have seen some
https://www.essaywritinglab.co.uk/do-my-assignment/
writing services and there is a lot of discussion on the topic. If you please calm down and stay low you will definitely understand the reality and stop bothering others.
Renee Goins
commented
2017-06-10 12:11:08 +0100 · Flag
Spearfishing is controlled as a type of saltwater angling, yet there are numerous contrasts between your normal jumper and your normal angler. Jumpers actually and metaphorically "drench" themselves in the marine condition. Most jumpers likewise love to find out
http://www.pro-academic.co.uk/buy-assignment/
about the sea, pontoons, fish, coral or potentially the advances that enable them to see the majority of the previous.